Confidently Tell Your Extraordinary Story
With a Visual Design as Remarkable as You
Hey There! I'm Holly,
Your Devoted Brand Partner.
I'm here to help you renew your lackluster brand presence with powerful and thought-filled visuals that set you apart from the crowd. Together, we'll transform your brand into a masterpiece that's not only a true representation of you, but as beautiful on the outside as your heart and courage on the inside.
Move Your Business Forward With
The HMD Custom Brand Experience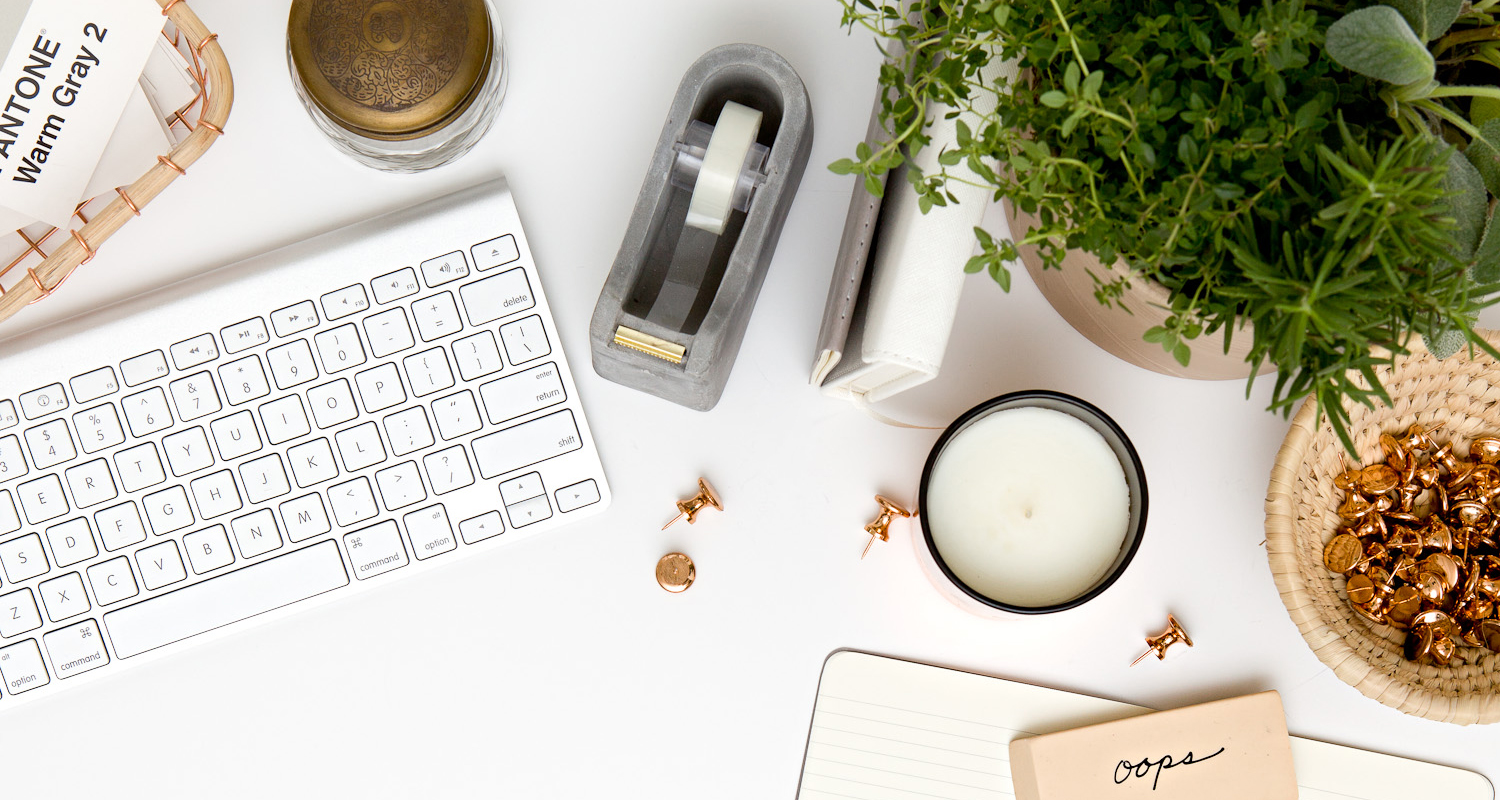 Get Your Free Brand Strength Report
Find out exactly how well your brand is performing
and your next steps to make it even stronger.